or the celebration of very special occasion, it can happen that a third Palio would added to the two conventional ones which take place every year, an Extraordinary Palio. During the last weeks there were many rumors about the possibility, because of the 100th anniversary of the end of the Second World War, of run another Palio after the last race won by the She-wolf last August.
When this Extraordinary Palio will be run?
Tuesday 9/11 the 17 contrada approved this Palio voting for majority ( 10 on 17, the minimum number), so now it seems that during the next municipality council will be chose a date for the race.
Almost certainly the 30th of September will take place the draw of the 10 contrada which will participate, the day 20 will be the D-day, the race. Obviously, everything must be done quickly (normally the organization of a Palio take 2-3 months) because the end of the War has to be celebrate within 2018 and also because of is almost impossible, for many technical reason, to run in the winter time
.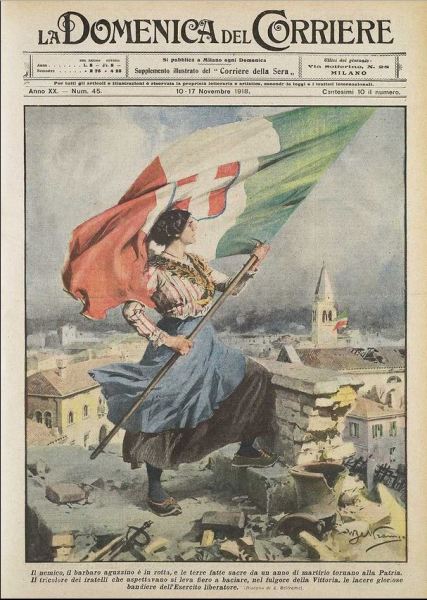 Of course this represent a very special and unique occasion for Siena and for who loves this city. Only once in the history, in 1745, was run a Palio in October. Last Extraordinary Palio is 18 years old, it was on 2000 to celebrate the new millennium.
A perfect time to come to Siena, which in those days will mix the colors of the autumn with a sparkling, lively atmosphere, shining flags and noisy drums, making a grey sleepy season absolutely fresh and stunning. That is what make Siena a jewel in Italy.
Palazzetto Rosso hotel in Siena, waits for you to live together this marvelous experience, something you will keep forever in tour soul and in your memories.
The last Extraordinary Palios:
28.05.1950 Valdimontone wins - palio dedicated at San Bernardino for the 500th anniversary of his canonization.
05.09.1954  Leocorno wins - palio dedicated to Marian year.
04.09.1960  Civetta wins - palio dedicated to the 800th anniversary of the win in Monteaperti battle
05.06.1961  Nicchio wins - palio dedicated to the 100th anniversary of Italy's unification
24.09.1967  Giraffa wins - palio dedicated to the society for the development of the Science
21.09.1969  Oca wins - palio dedicated to the man on the moon
17.09.1972  Istrice wins - palio dedicated to the 500th anniversary of Monte dei Paschi bank
07.09.1980  Selva wins - palio dedicated to the 600th anniversary of Santa Caterina's death
13.09.1986 Val di Montone wins - palio dedicato at Siena's municipality
09.09.2000  Selva wins - palio dedicated at the new millennium